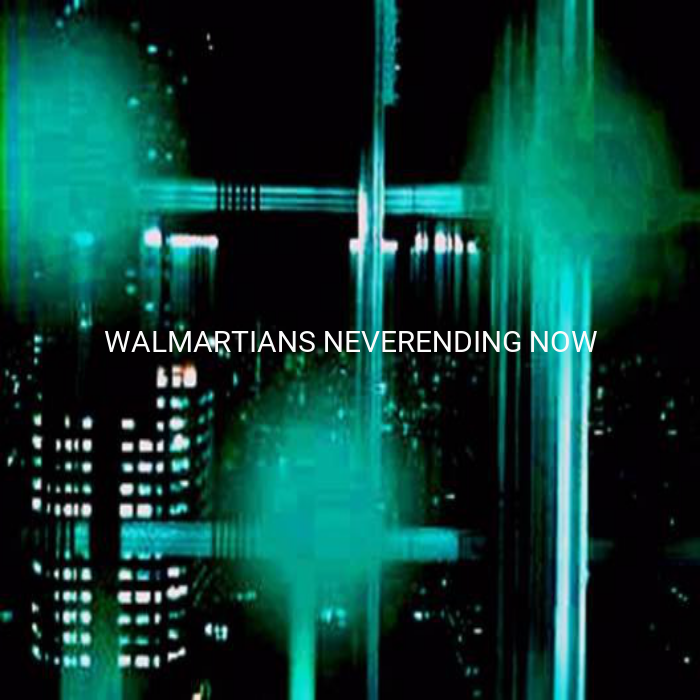 The second full-length Walmartians collection of 2015 is Neverending Now. It is sort of a song cycle about the creative development process and the challenges you run into along the way.
Happy To Create (2:11)
Instar (2:15)
Emergence & Molt (2:19)
A New Holy Terror (3:19)
The Swirl (6:24)
In The Loop (2:33)
Let's Have A Retro (3:05)
Fantastic This! (2:35)
Red Line Express (2:54)
Denial Dub (2:19)
In Motion To No Destination (6:25)
Performed and recorded by Walmartians at Down Brown Sound, Evanston, Illinois. All songs written by BDCummings. Cover image taken in Tokyo.