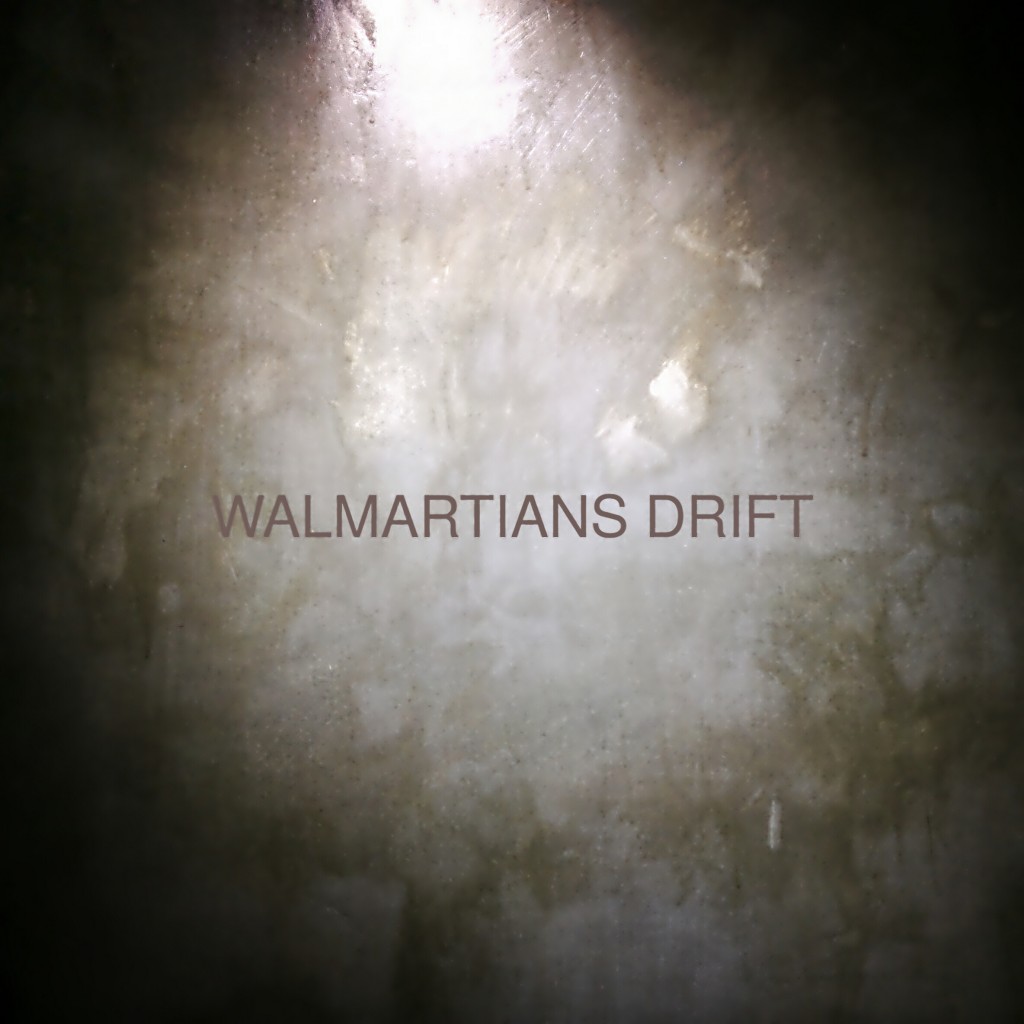 The next full-length Walmartians collection is Drift. Still mixing and finishing off the following tracks.
Hard Metal Strings (9:56)
The Hours Between Here and There (1:56)
Tanker Flash (2:45)
Solar Flare Dub (1:55)
Lullaby of the Outer Rim (2:05)
Pong Storm (6:03)
Have Faith (6:15)
Drift (25:33)
All songs performed and recorded by Walmartians. All songs written by BDCummings. Cover image taken at Harukiya bar in Fukuoka, Japan by BDCummings.
Thanks to Nick for continued support and encouragement. Thanks to Colin for the title Hard Metal Strings.