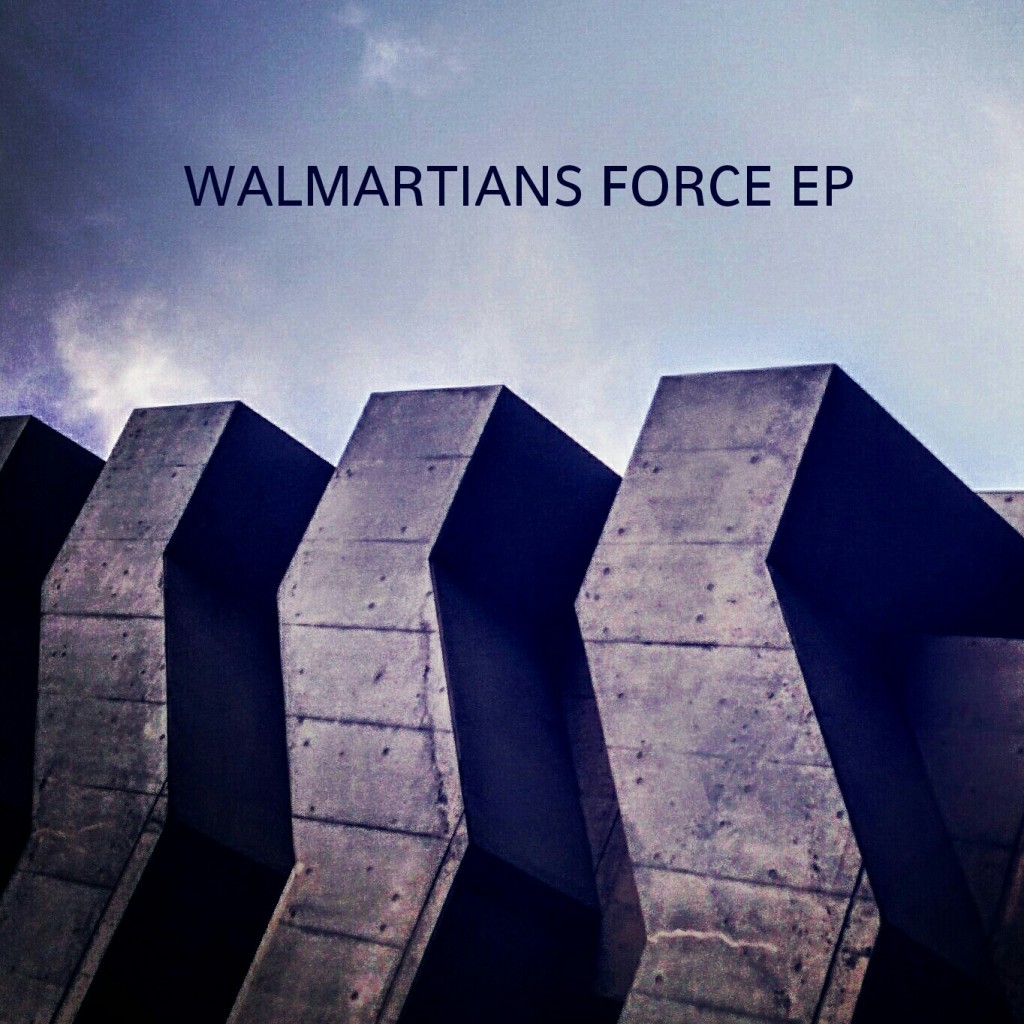 A new four-song EP from Walmartians. Streaming and download coming soon.
Barakah (3:38)
Struggle (No Words) (4:36)
Orbit and Beyond (3:25)
Energia (6:55)
All songs performed and recorded by Walmartians. All songs written by BDCummings. Cover image by BDCummings taken in Fukuoka, Japan.
Thanks to Colin for the title on Orbit and Beyond.