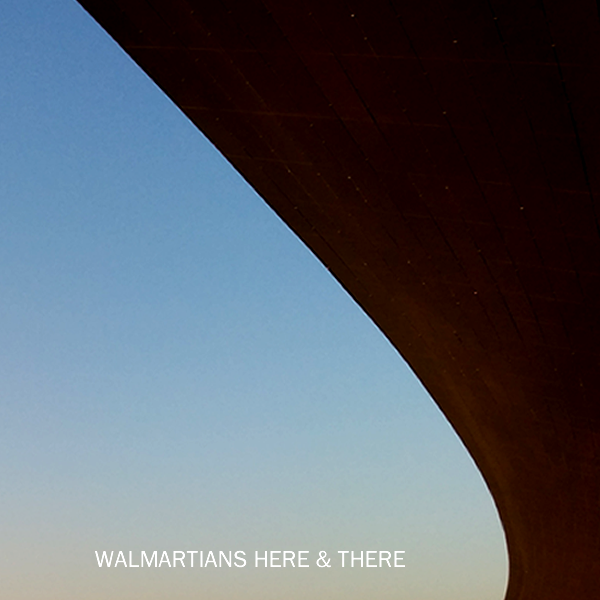 A new full-length Walmartians collection for 2015:
The Rhythm of Travel
Space Is The Hardest To Place
ORD T4
Just Behind The Light
In The Age Of Smoke
New Holy Terror
Performed and recorded by Walmartians. All songs written by BDCummings. Recorded and mixed in Chicago, New York, London, Beijing and Fukuoka. Cover image of Terminal 3 at the Beijing Capital Airport.