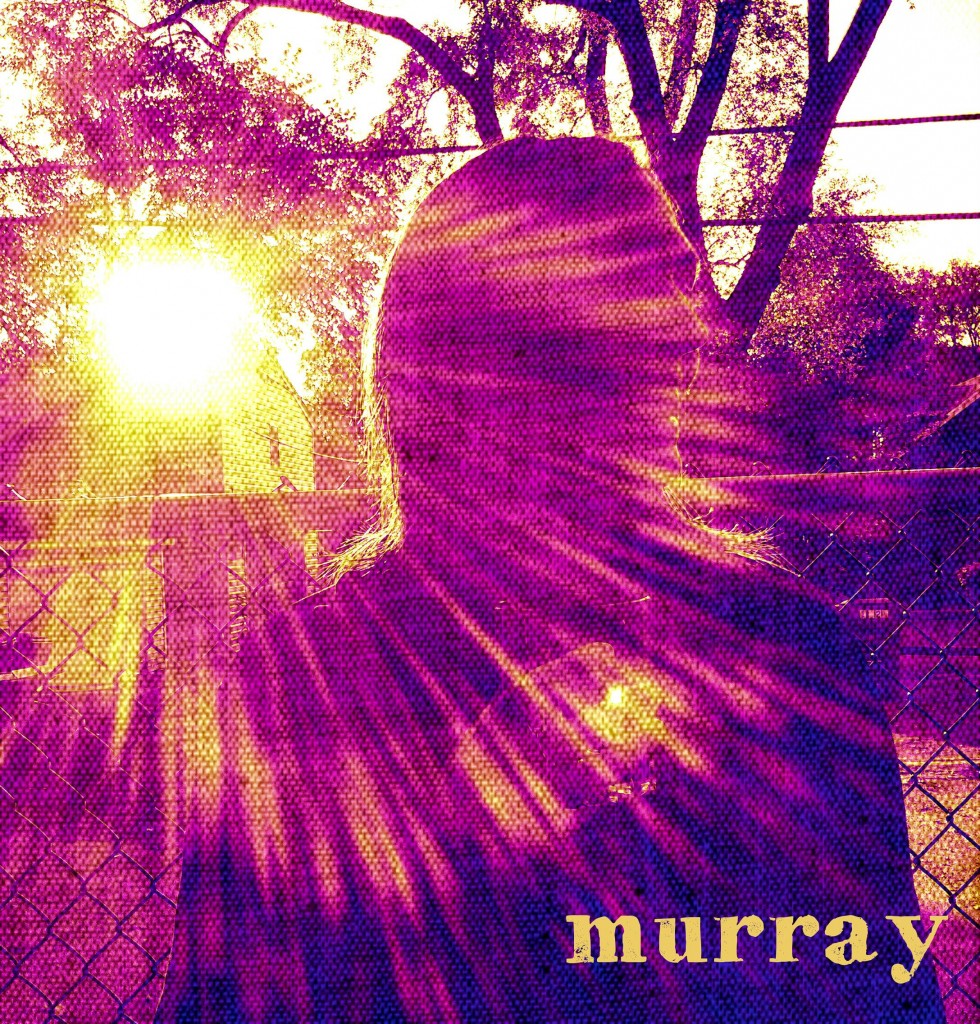 A work in progress, the first full-length collection by Murray is slowly coming together. The first five tracks (two originals and three covers) can be streamed or downloaded here.
Here (4:14)
Shake It Off (4:07)
Vicious (2:28)
Empire State (3:57)
Shimmer (3:00)
Green Light
Struggle
Shirley
Here written by Bruce Cummings. Shake It Off written by Taylor Swift, Max Martin and Shellback. Vicious written by Lou Reed.  Empire State music by Bruce Cummings and lyrics by Ian Cummings. Shimmer written by Martin Whitehead (originally performed by The Flatmates).
Cover image of Angela by BDC.