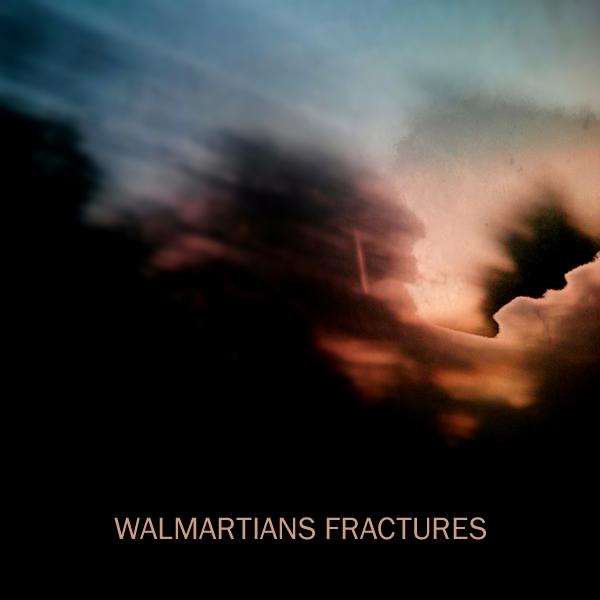 The next Walmartians release for 2014 is titled "Fractures." The current track listing is:
Frac I
Checagou
The Thing I Read
Frac II
Factory '63 Dub
Rook
Hounslow West
Frac III
National Integration No. 10
We Have A Place For You
Frac IV
Queen Mother Space
All songs written by BD Cummings except "Factory '63 Dub" by BD and ID Cummings. Thanks to Ian for inspiring a new collection of Walmartians material. Cover image taken somewhere in Arkansas.