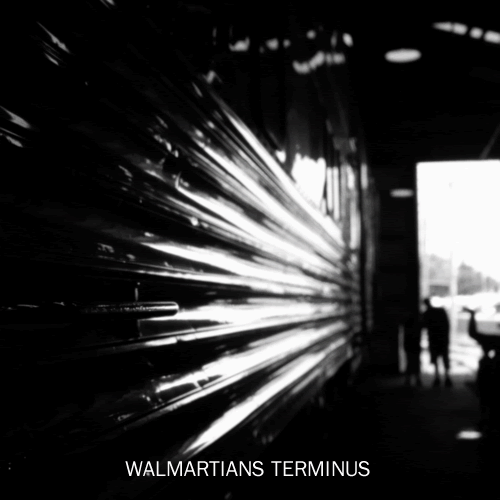 The new full-length collection of Walmartians material for 2014 is titled "Terminus." The current track listing:
Objekt 271 (5:04)
All That You Love Will One Day Be Swept Away (4:18)
The Drowning World Scorched By Fire (7:35)
We Are All That Remain (3:39)
Atomatica (3:27)
A Moment Past The Calm (1:01)
The Baigong Piper (4:01)
Hatton Cross (2:42)
The Belligerence of Wombats (2:20)
Terminus (15:34)
Milton (4:02)
Song notes:
Sort of an apocalyptic theme going on here I guess. Hopefully not too much of a downer though.
"The Belligerence of Wombats" is for Warren. "Terminus" is for my father, who loves both trains and music. "Milton" was inspired by the series "The Walking Dead."
All tracks performed and recorded by Walmartians. All tracks written by BDCummings. Thanks to Darin, Jeff, and Steve. Cover image taken at the Illinois Railway Museum.
http://www.vortura.com/wp-content/uploads/2018/02/alphanum_lowercase-letter-v_flat-circle-white-on-black_512x512.png
0
0
BDC
http://www.vortura.com/wp-content/uploads/2018/02/alphanum_lowercase-letter-v_flat-circle-white-on-black_512x512.png
BDC
2014-01-17 05:07:27
2014-06-06 03:31:52
Walmartians - Terminus