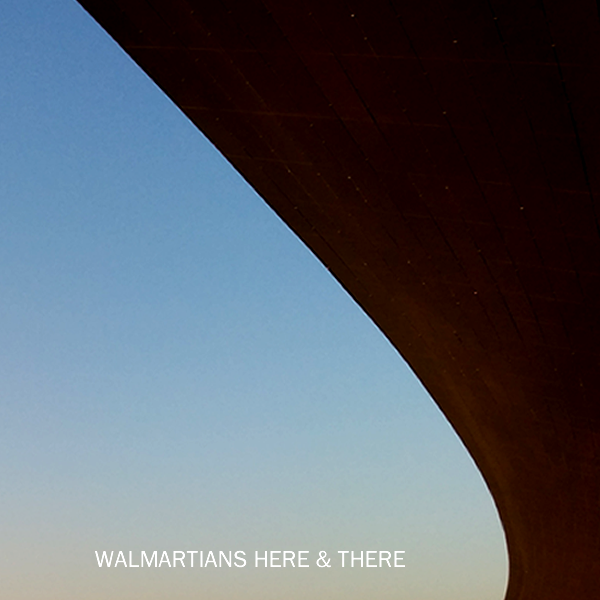 A new full-length Walmartians collection for 2015:
Performed and recorded by Walmartians. All songs written by BDCummings except A Hummingbird World written by BDCummings and IDCummings. Recorded and mixed in Chicago, New York, London, Beijing and Fukuoka.
There With You is for my family. Owl & Panda is for Grace, Ben and Warren. 9090909 is a bit of a reworking of 909, which originally appeared on the 909 2 1504 EP. The Age Of Smoke was inspired by and is dedicated to Beijing.
Cover image of Terminal 3 at the Beijing Capital International Airport.
http://www.vortura.com/wp-content/uploads/2018/02/alphanum_lowercase-letter-v_flat-circle-white-on-black_512x512.png
0
0
BDC
http://www.vortura.com/wp-content/uploads/2018/02/alphanum_lowercase-letter-v_flat-circle-white-on-black_512x512.png
BDC
2015-02-20 20:10:33
2015-12-22 16:29:49
Walmartians - Here & There