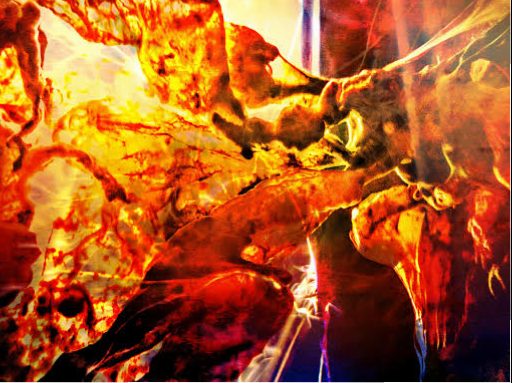 Recently picked up a Korg MS-20. Fantastic little machine. Lots of fun to experiment with sounds and create patches.
Here's a two-parter of Mass V (a reference back to the Mass album from 2012) and Let Us Dance (an upbeat little number and homage of sorts to The Normal's Warm Leatherette).
Also, here's some artwork I did recently.
Enjoy!
http://www.vortura.com/wp-content/uploads/2018/02/alphanum_lowercase-letter-v_flat-circle-white-on-black_512x512.png
0
0
BDC
http://www.vortura.com/wp-content/uploads/2018/02/alphanum_lowercase-letter-v_flat-circle-white-on-black_512x512.png
BDC
2017-07-03 21:42:09
2017-07-03 21:57:02
A Slightly New Sound